Compare Re-mortgage/Secured Loan Deals From
1.29%*
There are thousands of mortgage and secured loan options out there, choosing the most suitable one for you is one of the biggest financial decision you will likely make – That's why at Consumers Choice we're here to help
Free Expert Advice
We will help you find the Best deal on the market
Compare the

UK's leading providers

Quick

30 second

quote form
Choose the right no obligation

quote to suite you

Let

ConsumersChoice.co.uk

take the hassle out of finding the best remortgage deal for you
Confidential and No Obligation Service
No Upfront Set Up Fees
Non Judgmental Service
We'll help you take control hassle free
Lets Get Started
Our Process In 3 Easy Steps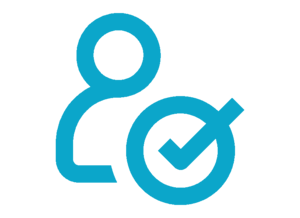 STEP - 1 Eligibility Check
Complete the 60 second form above so we can understand your circumstances.

STEP - 2 Best Advice
Speak to a friendly mortgage adviser to help you choose the best solution for your needs.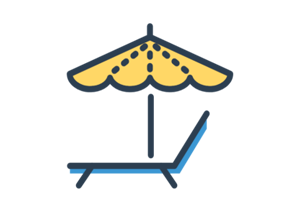 STEP - 3 Review & Relax
Let us handle everything so you can free yourself of the worry of speaking to all the lenders.
Your Home Is Your Biggest Asset
Buying a home will likely be the largest purchase you make in your lifetime. It is understandable that for most people it cannot be afforded to purchase a property outright. A mortgage is a loan to allow you to purchase the property. It is secured against the value of the property and will run for a length of time which is longer than your normal loan. 25 years is the most common but the term of your mortgage is really down to you, your finances and the lender you choose to work with.
There are different types of mortgages available including Variable, Fixed, Tracker, interest only and more. Understanding which option is best for you may not be easy and we are here to provide you with guidance to help find the Right fit.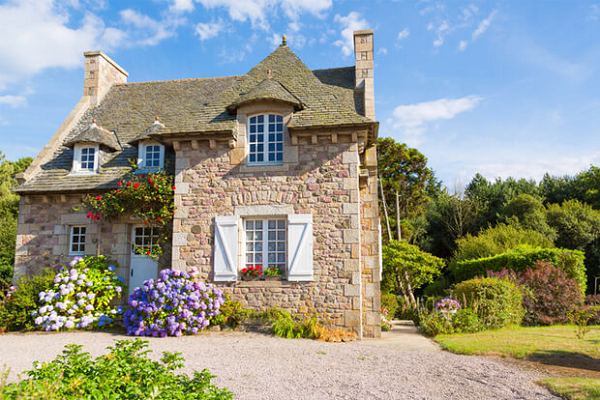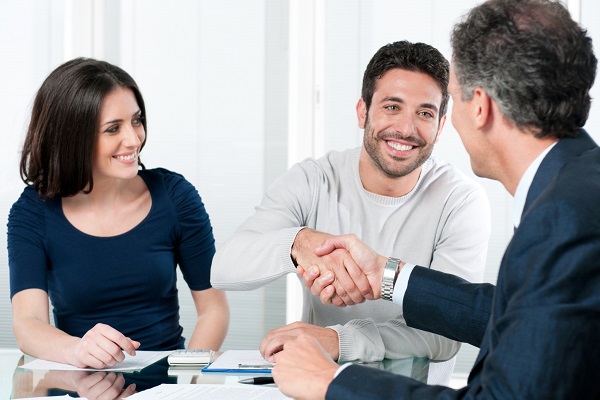 Let Us Do The Work
• Variable • Fixed • Tracker • Discount • Interest Only • Capped • Capital and Repayment
With the vast amout of mortgage products on the market today, it's difficult to know where to start. We are a 'whole of market' broker and have access to deals not available on the high street, many of which are available to us on exclusive terms.
So let our experienced Mortgage Advisors do all of the hard work and find exactly the right mortgage/secured loan deal to suit you and your circumstances.





Cover Everything With Consumers Choice
IMPORTANT:
Consumers Choice is an independent website and has no association with the Government. You are welcome to act upon any advice received and you are under no-obligation to accept the recommendations you may receive.
This website is not part of the Facebook website or Facebook Inc. Additionally, this site is NOT endorsed by Facebook in any way.
SERVICES
Re-mortgage
First Time Buyer
Secured Loan
Equity Release
Consumerschoice.co.uk is an independent website created to help users find the best possible Options for their circumstances. We work with FCA authorised companies and Insolvency Practitioners in the UK. Our service is 100% free to use and you are under no obligation to accept any of the plans you receive for debt solutions, including advice on Debt Management, Individual Voluntary Arrangements, Trust Deeds, Bankruptcy, Debt Relief Orders, Budgeting and Finance Advice and Full & Final Debt Settlements.
Consumers Choice is a trading style of diamond data solutions Limited. Registered in England and Wales.
Copyright © 2019 l Consumerschoice.co.uk. All rights reserved.