Have You Got A Will? Find Out If We Can Help!
Worryingly, every year the number of people in the UK that do not have a Will goes up and up. Government figures indicate that almost 30 million adults in the UK have not made a Will… are you one of them?
Do You Need to Change Your Will?
It's a good idea to review your Will every now and then to make sure it still says what you want it to say.
You should definitely review your Will if:
Someone named in your Will dies
You have children or grandchildren
You get married. Marriage revokes a Will
You get divorced
Confidential and No Obligation Service
Complex situations welcomed
Non Judgmental Service
End to end Encryption
Nobody hopes for the worst… but you can prepare for it.
Lets Get Started
Everyone should have a Will but it is even more important if you have children, you own property or have savings, investments, insurance policies or you own a business.
Our Process In 3 Easy Steps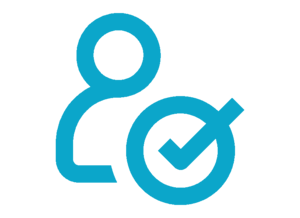 STEP - 1 Start the Proces
Complete the 60 second form above so we can understand your circumstances.

STEP - 2 Speak to a Writer
Speak to a friendly writer to help you choose the best solution for your needs.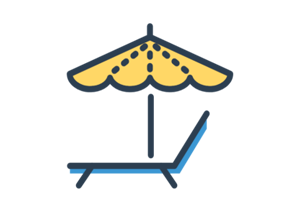 STEP - 3 Review & Relax
Let us handle everything so you can free yourself of the worry loved ones
An unchangeable fact of life is that at some point we will pass away. Whilst this will be a very difficult time for your loved ones, it can also cause extra stress as they try to finalise your estate.
At this point you won't have control over what happens to what you are leaving behind so it needs to be put in place in advance. As we don't know when we will die, the sooner your will is written, the better.
If you die without a will in place, it can lead to years of organising, negotiation and enquiry for your loved ones. In some cases due to bank restrictions even normal bills will go unpaid which obviously causes extra pressure and strain at a time that is no doubt already very difficult.
Although planning for what happens when you die can be very difficult and upsetting, once done it will likely leave a feeling of security that you have things in place to protect those you love and care for.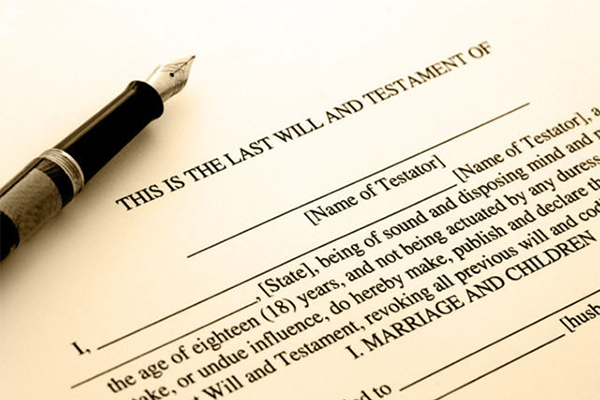 Cover Everything With Consumers Choice
IMPORTANT:
Consumers Choice is an independent website and has no association with the Government. You are welcome to act upon any advice received and you are under no-obligation to accept the recommendations you may receive.
This website is not part of the Facebook website or Facebook Inc. Additionally, this site is NOT endorsed by Facebook in any way.
SERVICES
Will Writing
Trust
Lasting Power of Attorney
Consumerschoice.co.uk is an independent website created to help users find the best possible Options for their circumstances. We work with FCA authorised companies and Insolvency Practitioners in the UK. Our service is 100% free to use and you are under no obligation to accept any of the plans you receive for debt solutions, including advice on Debt Management, Individual Voluntary Arrangements, Trust Deeds, Bankruptcy, Debt Relief Orders, Budgeting and Finance Advice and Full & Final Debt Settlements.
Consumers Choice is a trading style of diamond data solutions Limited. Registered in England and Wales.
Registered Office: 35 Stanford new road Altrincham. Co Reg No 09052376. ico za785650
Copyright © 2019 | Consumerschoice.co.uk. All rights reserved.